Our Data Cabling Solutions
Cabling installations can vary substantially depending, from the size and type of environment to the port and transmission speed requirements. Here at Premier Data Installations we call upon our experience to ensure the design, specification and installation plan all meet the client's needs.

Our services include office network cabling including upgrades, refits and relocations from 10 to 1000 desks across multiple floors or buildings. We plan, design and install the highest standard of structured cabling systems, including data, voice, multimedia, TDM, IP telephony and other speciality requirements.

Why choose Premier Data Installations?
We work closely with our clients, to design and install a reliable infrastructure. From patch panel to faceplate we guarantee the quality, using carefully selected data cabling materials
Using our network of partners, we can assist with electrical works, supply of network devices, wifi setup, complete rack installations and much more!
Please contact us for more information!
We are only a phone call away to help with issues, or swiftly respond to client emergencies
We stand by our work. In addition to emailed data test results, we provide a lifetime guarantee on all our installations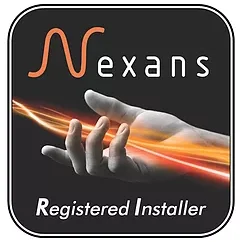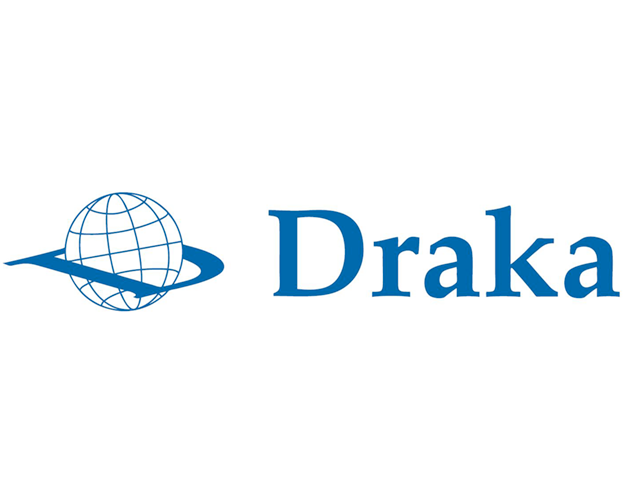 Choosing the right NETWORK cable
We know that as data demands increase, the structured cabling within a building is more important than ever. Copper continues to be the cable of choice, as it can support from 1000Mbps (CAT5e/CAT6) to 10Gbps (CAT6a/CAT7). We can also make recommendations on fibre connectivity, and network hardware to ensure the switching equipment is matched to the cabling infrastructure
POSITIONING WI-FI ACCESS POINTS
Within a commercial environment there are many factors to consider when installing wireless access points. Firstly, the fabric of the building needs to be taken into consideration; are walls/ceilings causing signal interference? Next, the density of staff needs to be considered; are there areas of the workplace which a higher number of staff use on a regular basis? Are there areas with a shortage of wired network ports?
With their ever-growing demands of technology & connectivity, here are a few of our regular clients
Dont't take our word for it – here's what our clients say:
Mark and team have been our data cabling supplier for 5 years. We have premises in Nottingham & Belfast which had a CAT7 upgrade in 2020. They also recommended, supplied and installed a replacement network switch to utilise the faster data rates for our planned upgrade to 8k video conferencing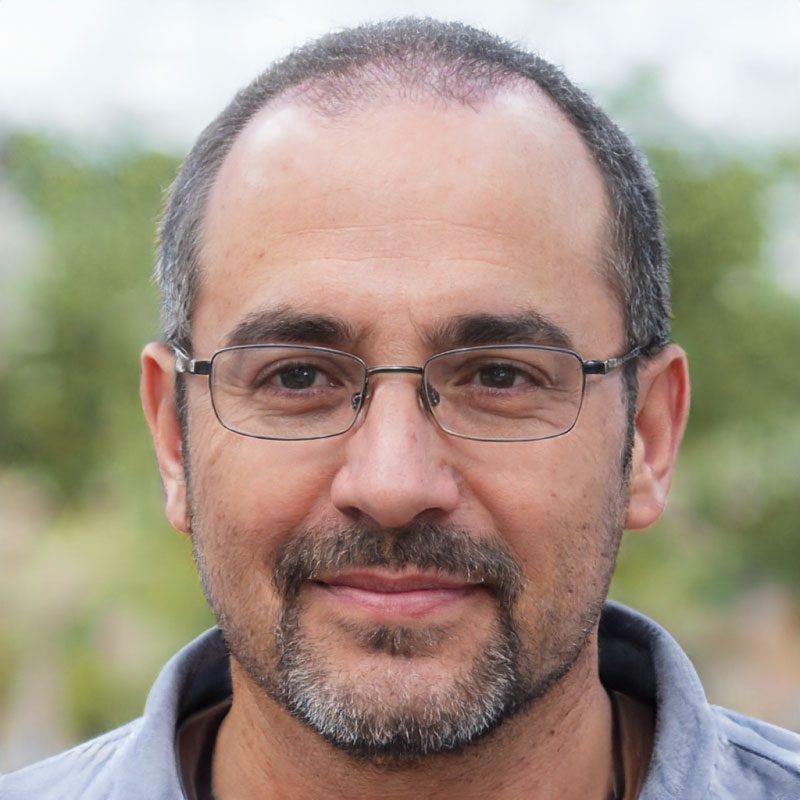 We needed extra data points in the new Science block. Premier Data Installations did a great job of installing dado trunking, then running the cable throughout. They helped recommend extra wifi points due to dead spots around the campus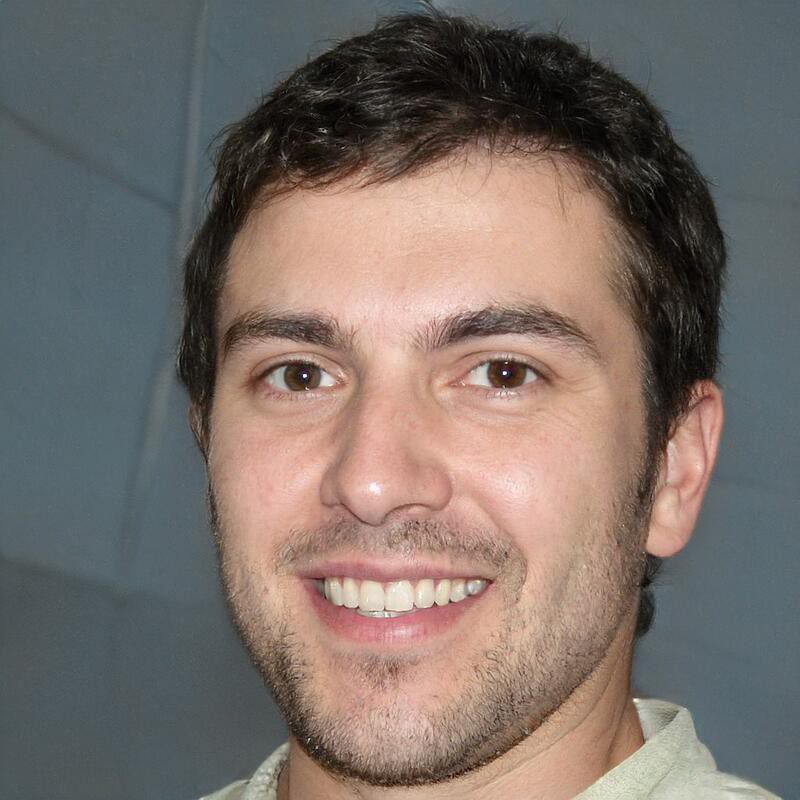 Bedford Community College
We are a support charity based in London. After moving to our new office we had Premier Data Installations transform an empty closet into a data room to house our network kit, server and network equipment. They also installed wifi points to connect our small team of 6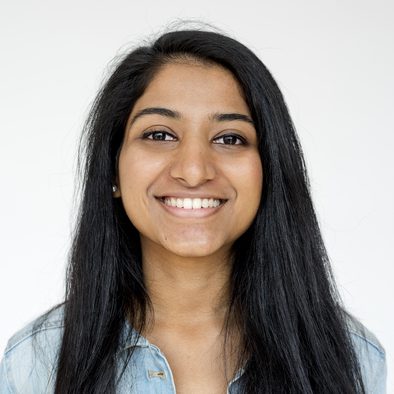 Please use the online form & we'll be back in touch shortly


Premier Data Installations Ltd.
7 Horseshoe Crescent
Houghton Conquest
Bedford
MK45 3GL

Email: mail@premdata.com

Tel: 07867 806938 or 01234 740821